New Hope for the New Year
From starting a new business to finishing school, the women we serve around the world are making plans to achieve their goals in 2016. With strength and determination, they are moving forward to build a new life for themselves and their families. 
Below are a few of the many inspiring hopes and dreams that women in our programs have for the coming year. 
"I intend to go back to school to complete at least high school. I dropped from school when I was in primary 5 in Uganda. I am 23 years old – a good age to return to school." – Monica, South Sudan
"Next year, I hope to have my own cow with a calf for my family and my children to have milk and other products and to earn more money to support my family. I want to save my weekly money to buy my own cow." – Mahgul, Afghanistan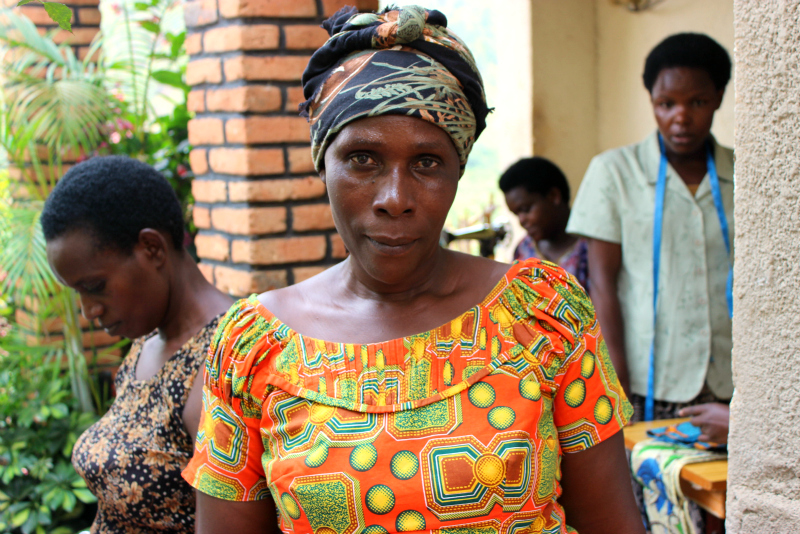 "I hope our cooperative products will be linked to markets, and this way, together we will improve our lives and show other women that it is possible to change their lives as well." – Martha, Rwanda
>> Read Martha's inspiring story on our blog. <<
"There is a lot that women can do for this community, and that is my priority. I will be an example of how much can be done. Next year, I am planning to run for a seat in the Municipal Council." – Lejla, Bosnia and Herzegovina
"Here, I am learning about women's rights and I am learning vocational skills that will help me improve my situation. I hope that one day I will be able to find employment and become an independent woman." – Lumnije, Kosovo
"Next year, I plan to buy a commercial plot to set up a restaurant… Together with my husband, I also plan to send our son Betuel to boarding school and build a permanent house compared to the one we live in." – Agnes, South Sudan
"My big dream is to have a parcel of land in Goma. I am confident that I will achieve this objective." – Aimerance, Democratic Republic of the Congo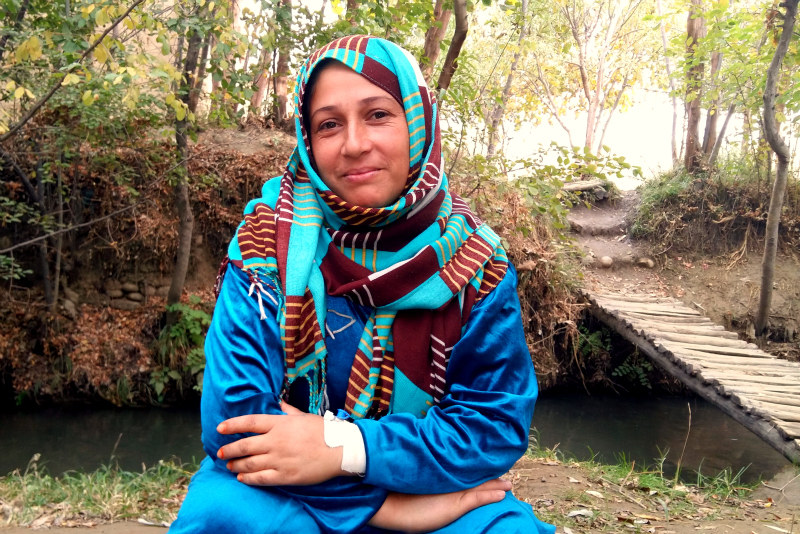 "Next year, I will sell these two sheep, and sell my harvest of onions, tomatoes, eggplants, and green beans. With the money, I want to buy a cow… I feel that I am a new person with new ideas and new planning." – Zhal, Afghanistan
>> Read more about Zhal's plans for the future. <<
"I am planning to sell off my goats and add to the profits I get from my bees and vegetable businesses and set up a supermarket. I will sell goods in my supermarket and at the same time weave baskets, hence earning a double income from both the supermarket and basket-weaving. I got this idea from the business skill trainings, where [I learned] an entrepreneur should be creative and know what is missing in her area and initiate it." – Venantie Rwanda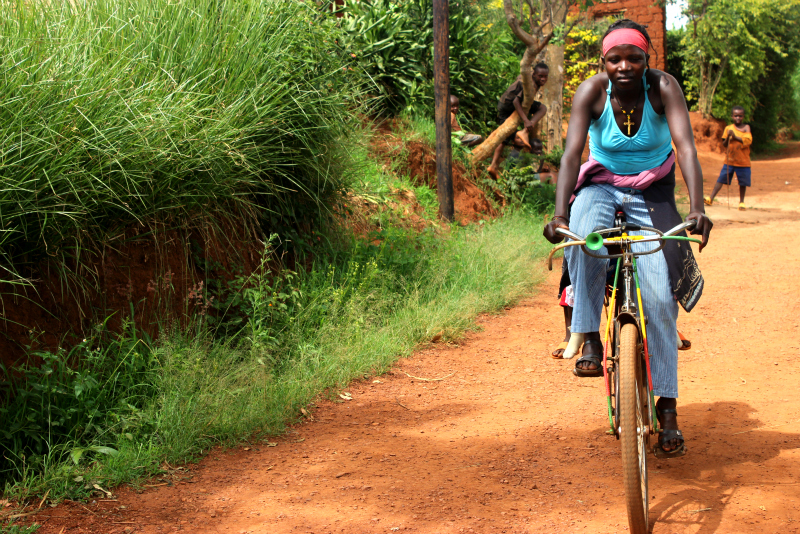 "I wish I can build my own house. I am already in the process of registering the small plot of land that I got from my parents. This will help us live in better conditions… I am more confident about the future." – Alphonsine, Rwanda
>> Read more about Alphonsine and what she is achieving with her new bicycle. <<
"I wish to expand my poultry farm to rear birds for eggs and broilers for meat. I also wish to provide good food and education to my children, and to help my husband to build a house of our own." – Patience, Nigeria
"I have planted green vegetables in the swamps to sell during the dry season, to help me earn more income then… Now I am an independent woman and live happily." – Joyce, South Sudan