Women's Economic Empowerment Series Overcoming the Global Barriers to Achieving Gender Equity   
In October 2017, Women for Women International hosted a special series on women's economic empowerment with global leaders in women's rights and advocacy. Our CEO, Laurie Adams, led panelists in a thought-provoking and meaningful conversation on the realities of women in post-conflict countries and provided a roadmap for corporations, non-profits, and change makers seeking to offer greater economic opportunities to women survivors of war. 
Featured Panelists:
Jane Wurwand, Founder and Chief Visionary, Dermalogica, The International Dermal Institute and FITE
Sangeeta Chowdry, Program Director, Economic and Political Empowerment, Global Fund for Women
Kindley Walsh Lawlor, Vice President, P.A.C.E., Gap Foundation, Gap Inc. 
Cynthia Nwaubani, Relationship Manager, Commercial Banking Services | Middle-Market Banking
Wells Fargo & Company
Diana Strassmann, Carolyn and Fred McManis Distinguished Professor in Practice, Rice University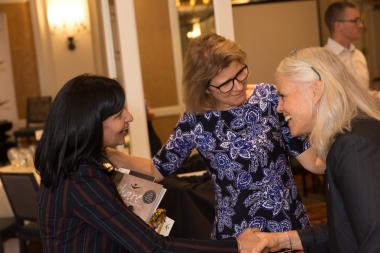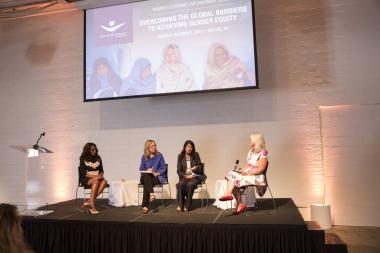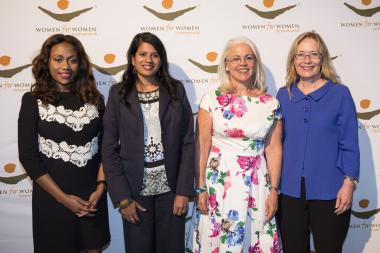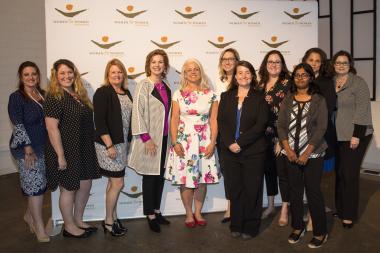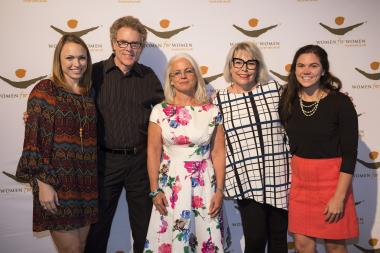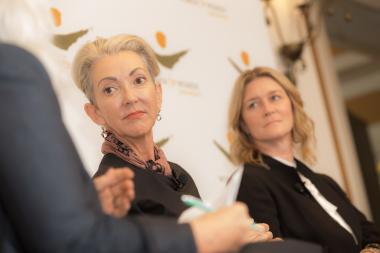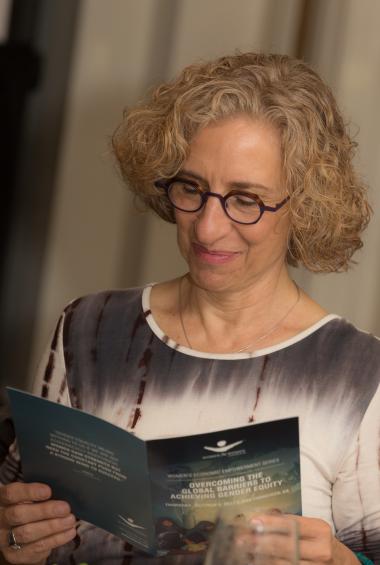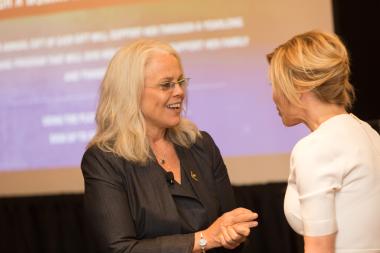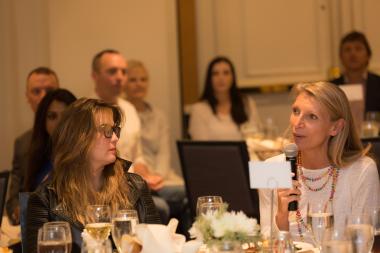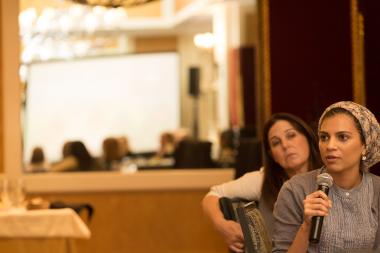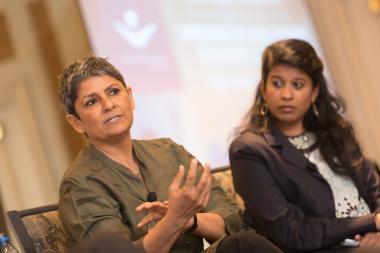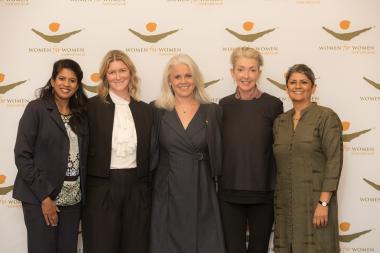 Event Sponsors: