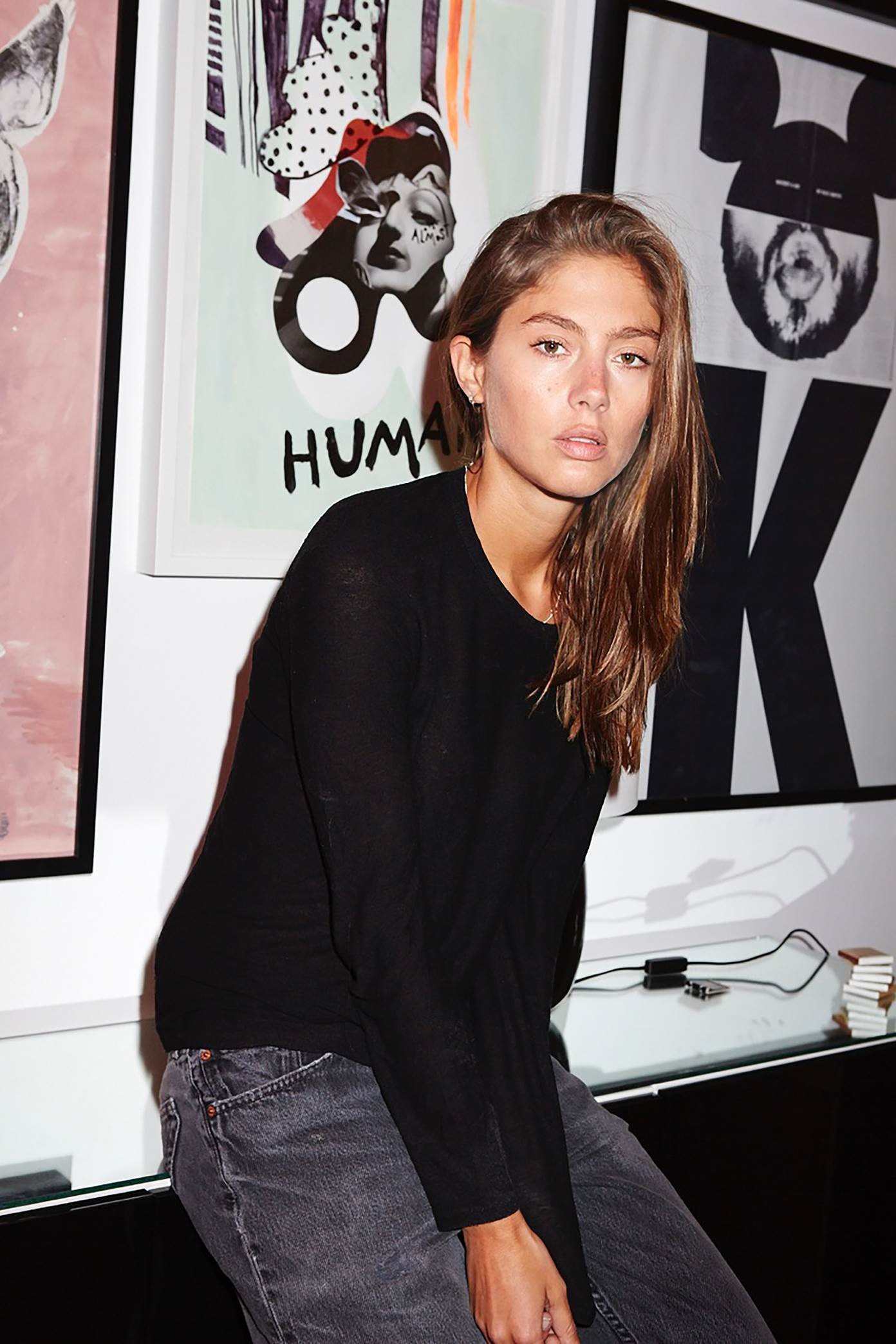 Quentin is an artist and filmmaker whose quirky stop-motion animations have been snapped up by fashion brands such as Chanel, Victoria Beckham, Kenzo and Louis Vuitton.
Quentin studied Philosophy at Cambridge followed by an MA in Illustration at Central St Martins. Her unique fine-art viewpoint sets her apart in the world of fashion film. Her aesthetic is a modern take on the surrealist tradition, realised largely through photomontage and loose paintwork.
Quentin works on every aspect of each project she chooses to undertake; from story boarding concepts to photographing, directing and editing - in this way she ensures her signature style is made present. It was not long after graduating that Quentin's talents became noticed by some the fashion industry's leading brands and publications, including Another Magazine, US Vogue, and iD Magazine.