Happy Father's Day to all the loving dads around the world!
We would like to take a moment and celebrate all the dads who have gone through Women for Women International's Men's Engagement Program. We work with men around the world to ensure that they are allies in the fight for gender equality. Here are some examples.
Afghanistan
In Afghanistan, we engage influential male community and religious leaders through a three-month direct training program with classes every two weeks. The men discuss topics including women's property rights, violence against women, forced and early marriage, as well as women's right to education, work and political participation. The curriculum is grounded in Islam, quoting verses from the Qur'an to underscore specific aspects of women's rights. Selected graduates from the first group of men to go through the program are then trained to lead "step-down" discussion groups with local men to discuss issues around women's rights, which multiplies the reach of our impact. The results are evident. Nearly 40 percent of the men who participated in the program reported that they shared information about the effects of violence against women with their community, compared to just 15 percent at enrollment.
Nigeria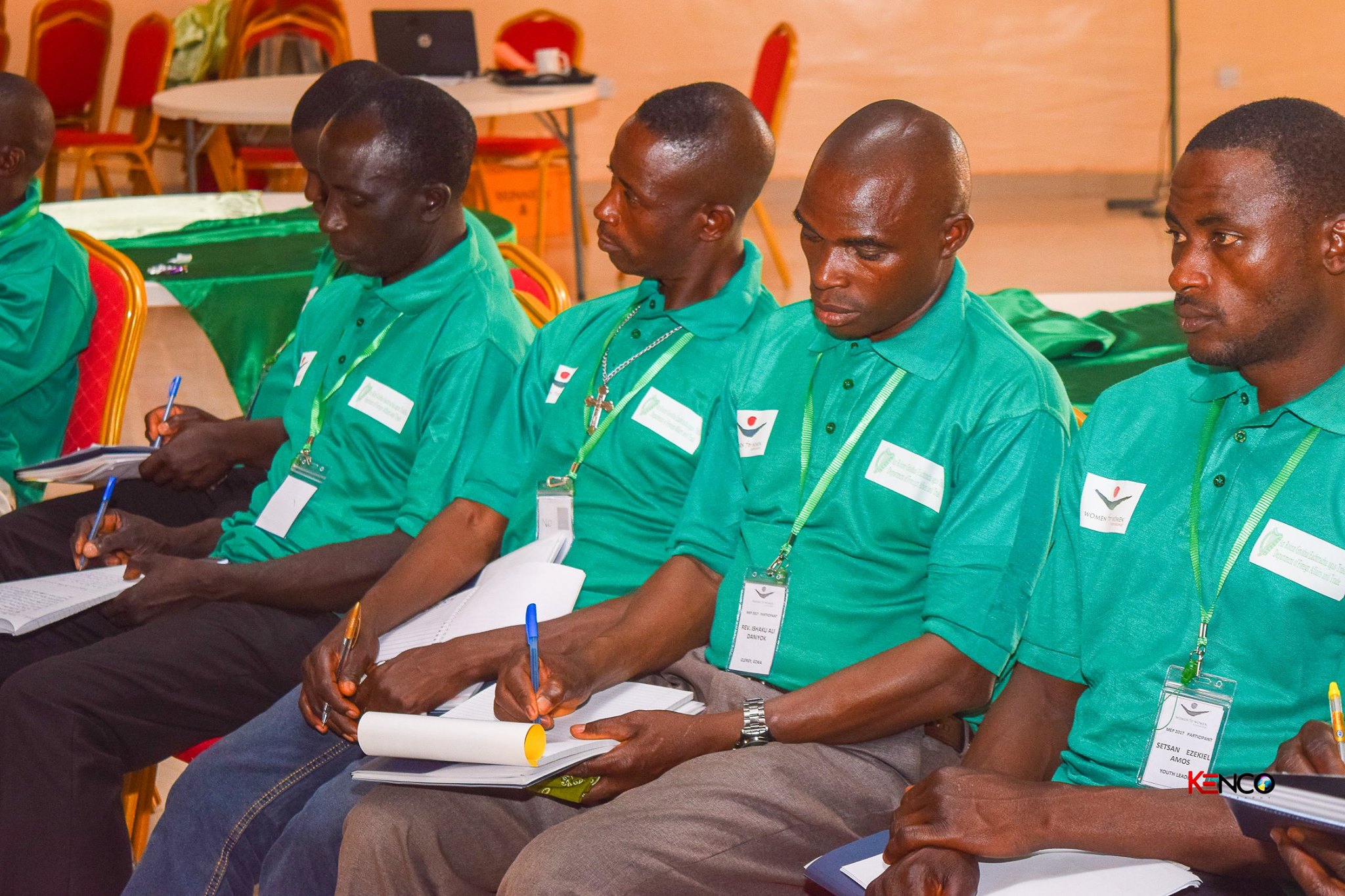 In Nigeria, we reach hundreds of men through our programs on a regular basis. The program in Nigeria encourages men to actively engage in ending unhealthy practices and actions against women in their homes and communities. It gives the participants an in-depth knowledge of laws in Nigeria, which include women's rights to own and inherit property. The holistic program also covers the psychological effects of violence against women and the importance of education for women.
Men who come to our training leave their comfort zones and challenge their ideas of masculinity. One participant, a 90 year-old man and proud father of 19 children promised to be an advocate for women's rights after attending the program.
Democratic Republic of Congo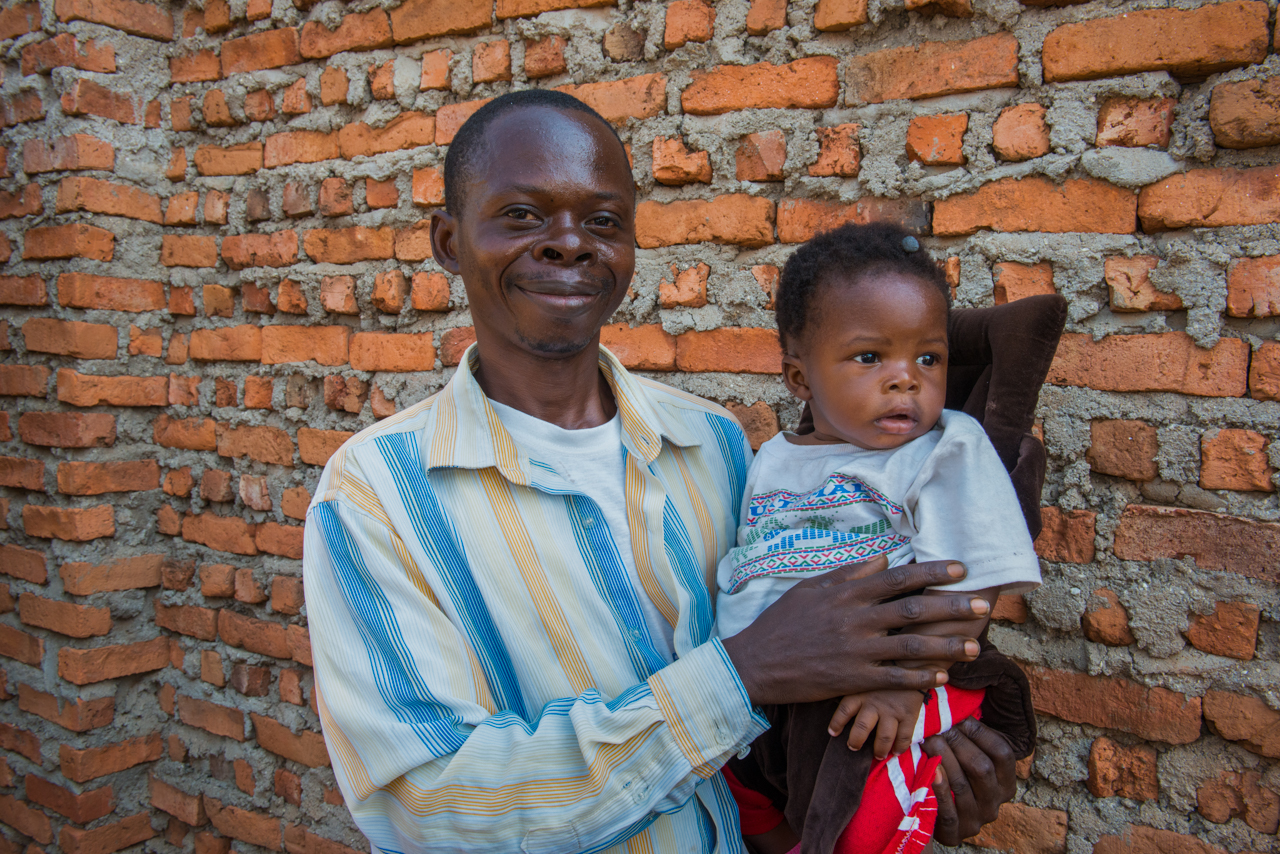 In the DRC, the team has successfully developed programming to engage men as allies in women's empowerment by improving their knowledge about health, social, and economic issues that can negatively affect women. Over 7,200 male leaders have participated to date.
Here you can see Mokili who participated in the program and now has a new outlook on how he treats his family. He admits that before the program, he used to think of his wife as less than himself but after our program he has learned more respect for her and treats her with dignity.
Rwanda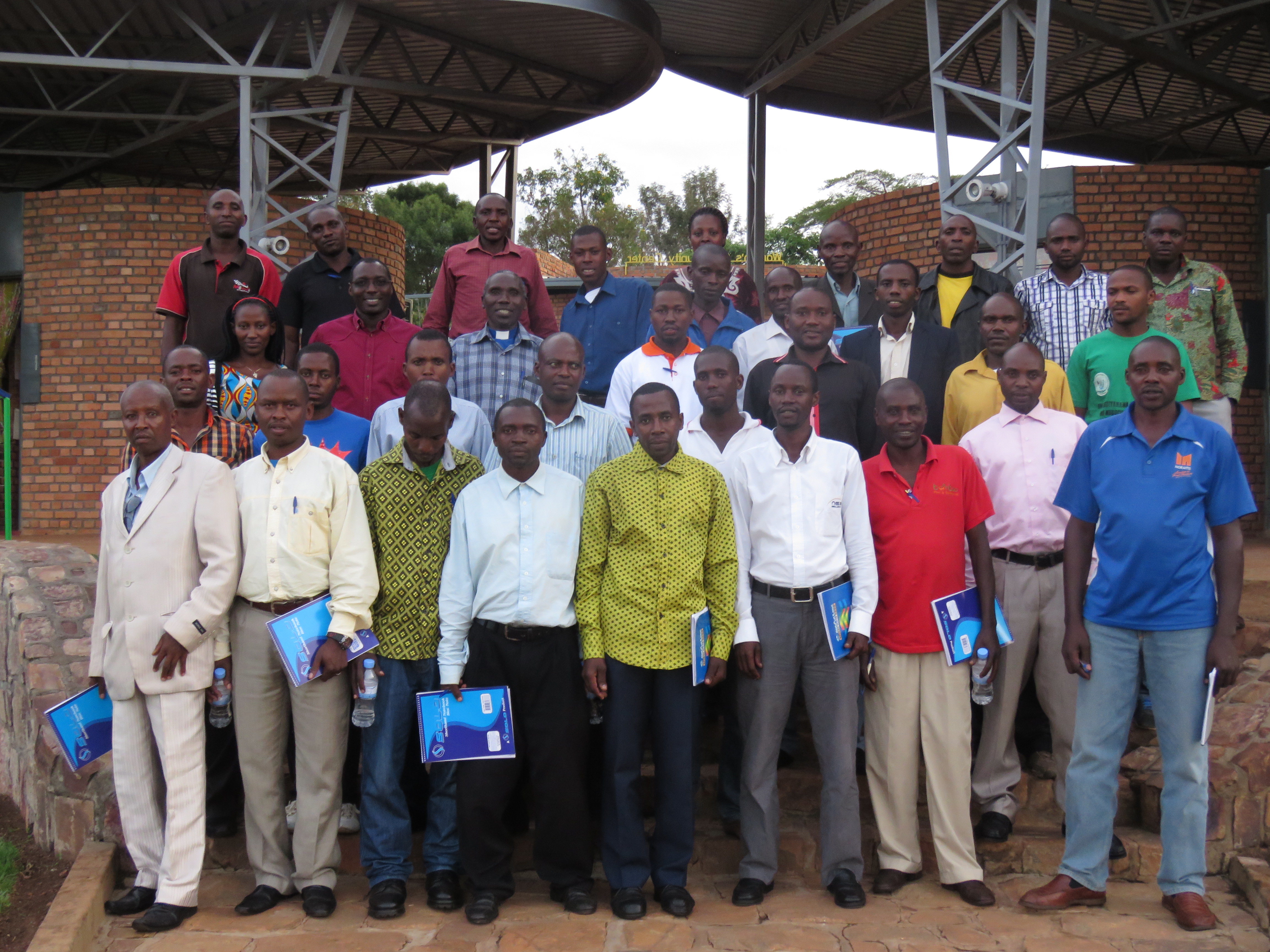 In Rwanda, the team recently conducted a training 60 men. All of these men were leaders in their local villages. In the training, men openly discussed a variety of topics that are typically taboo to speak about and therefore go unaddressed. They learned about the difference between someone's sex and gender and how gender roles are determined by cultural and societal values. They talked about what their culture has taught them about how men and women should act at home and discussed some of the negative beliefs that promote violence at home and hinder women from developing to their full potential. Instead of seeing the work that we do with women in their community as a threat, they have come to see our work as a benefit to their household. When women are empowered at home, their lives improve. Both husbands and wives testify that this training has had a huge impact on their home-life, the way they are raising their children, and the way they interact with the community. The men we trained have now gone on to become agents of change in their communities, reaching out to other men and sharing what they've learned.  
Engaging Men As Allies
We recognize that engaging men as allies in addressing discriminatory social norms and practices and promoting women's rights and participation is instrumental in changing women's lives around the world. In 2016, we reached 7,115 male community leaders and male family members of the women we serve. We are incredibly proud of our expanding men's engagement program and we are excited to continue working towards equality together in 2017.
To learn more about our program, click here.