The situation in South Sudan continues to deteriorate. Famine, violence, and government strife have forced millions of citizens to flee their homes, becoming internally displaced people, or flee making them a refugee in a foreign country. As of March 2017, the UN estimated that 7.5 million people are in need of aid, 3.4 million have displaced due to the fighting, and 200,000 have fled the country since January 2017. Between December 2013 and March 2016, as many as 50,000 people have lost their life, caught in the conflict that is wreaking havoc on the citizens of South Sudan.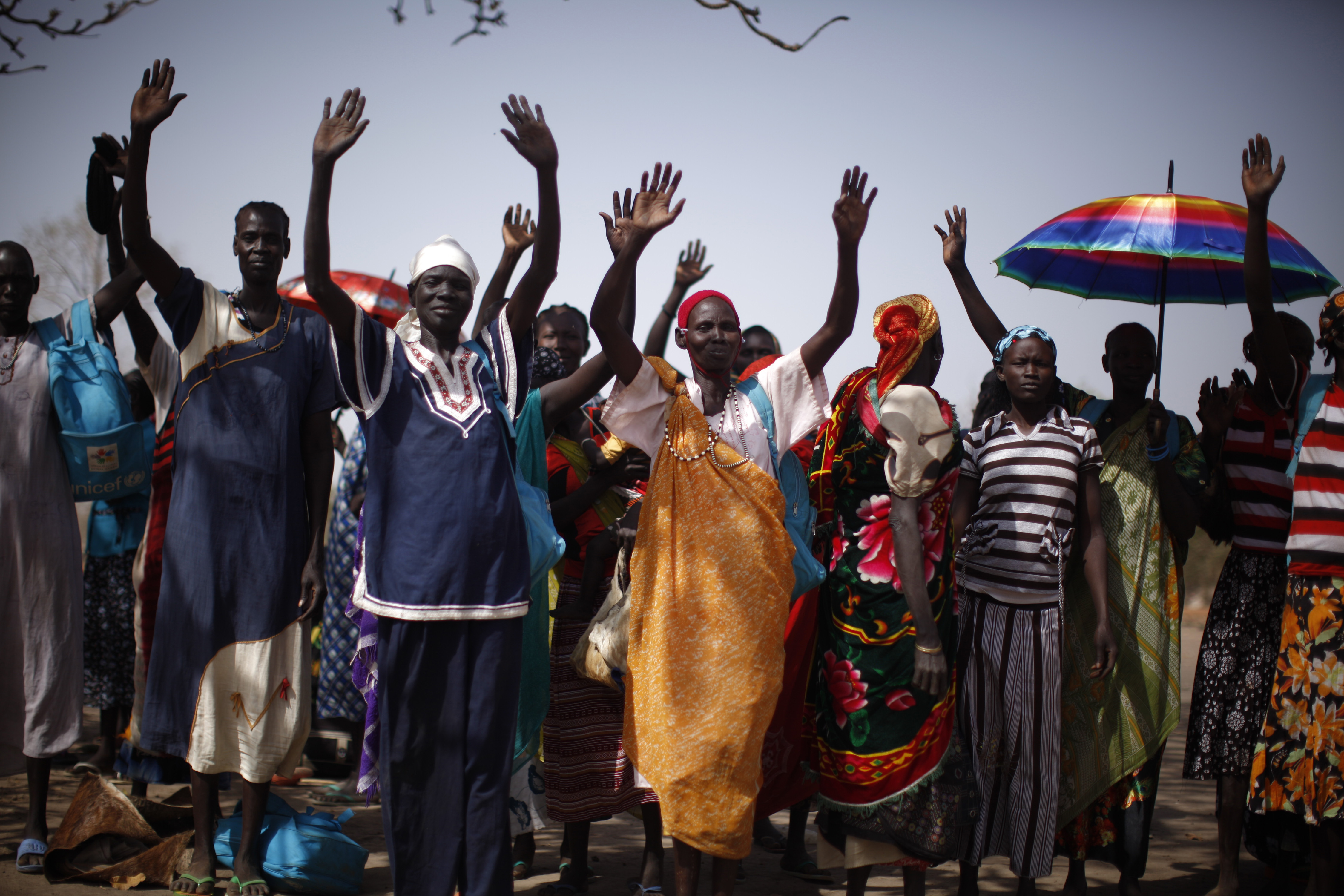 Photo Credit: Brian Sokol
In emergencies across the world, women are amongst the first responders to crisis and South Sudan is no different. Stronger women build stronger nations and supporting women-led and women-centered community based efforts must be given greater priority. As the situation in South Sudan continues to deteriorate, supporting marginalized women must be front and center of the international community's response. The women of South Sudan are not powerless victims and are playing important roles on the frontline, building peace and providing emergency support for others in their communities.
Since 2006, we have worked with more than 15,000 women through our South Sudan office. In late 2016, we were forced to suspend our operations to protect the safety of our local staff as well as the women we were serving in South Sudan. Recently, we were able to partner with an organization on the ground to continue supporting the women of South Sudan. This new partnership will work on building women's capacity to heal from the trauma they have experienced in this conflict and work towards building healthy and peaceful communities.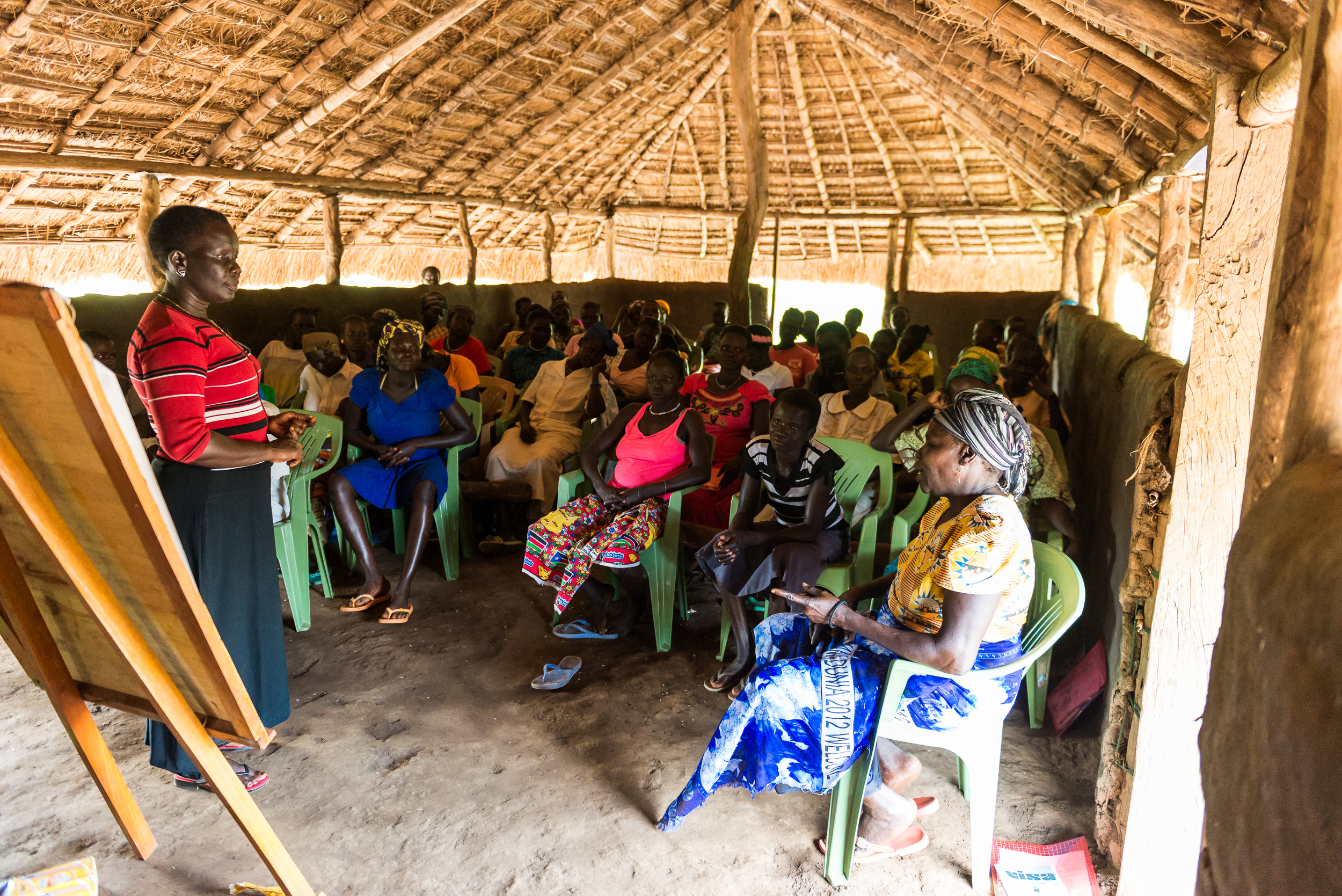 Photo Credit: Charles Atiki Lomodong
At Women for Women International, we are proud to continue supporting the women of South Sudan through local partners. We now call on the international community to join us in investing in the most vulnerable women around the world, especially in South Sudan. The crisis and conflict in South Sudan has affected millions of people, especially women, who are more vulnerable to abuse, disease and affects their ability to support themselves and others. The international community's promise to "Leave No One Behind" in the UN Global Goals includes the women of South Sudan. We must continue our work and we call on the international community to help us support women's participation to ensure a comprehensive approach that allows women to have meaningful inclusion in the peace process.
This World Refugee Day, stand with us and support our work around the world serving women refugees and internally displaced people. Sponsor a sister and help us create a global community that helps create stable and peaceful communities.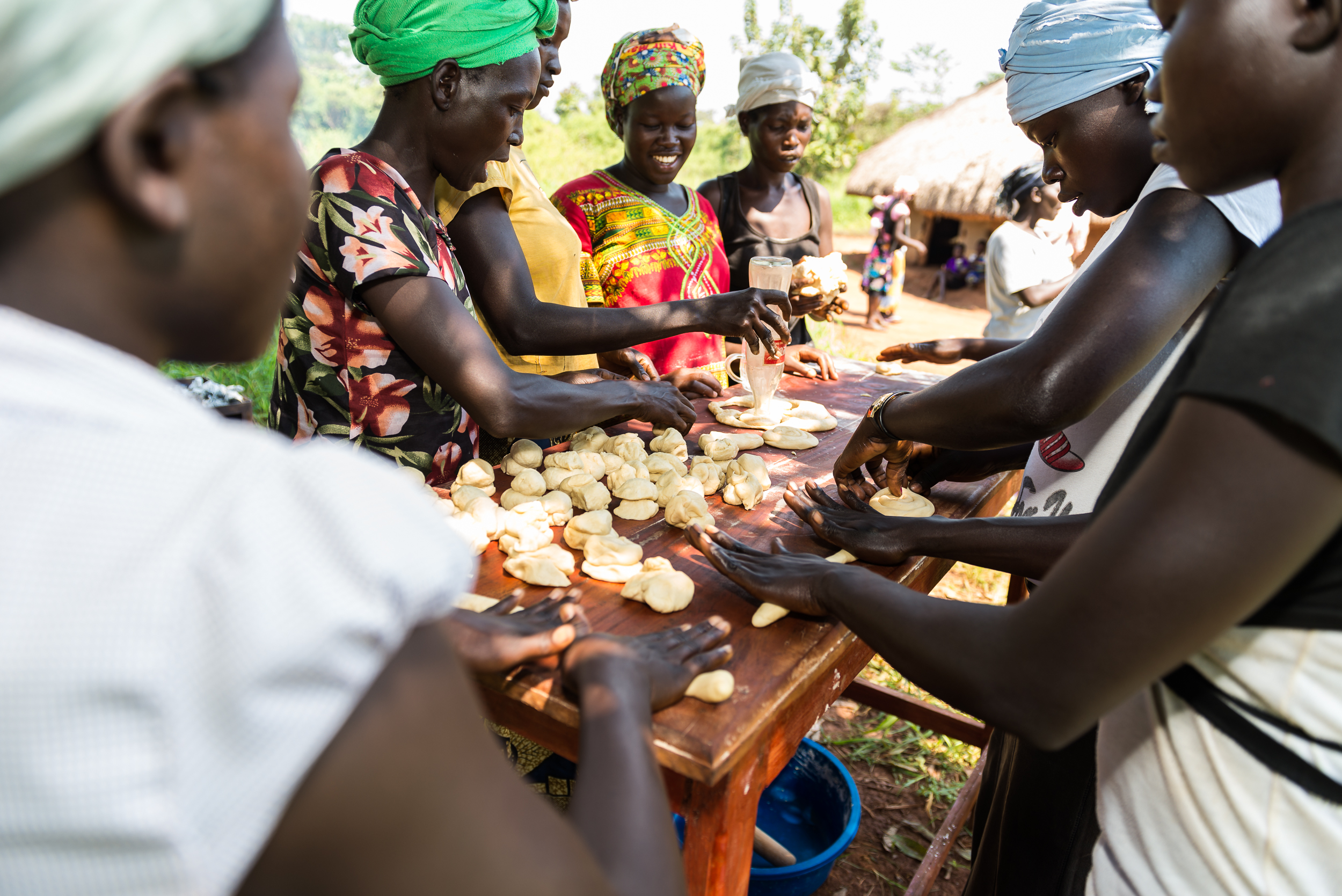 Photo Credit: Charles Atiki Lomodong